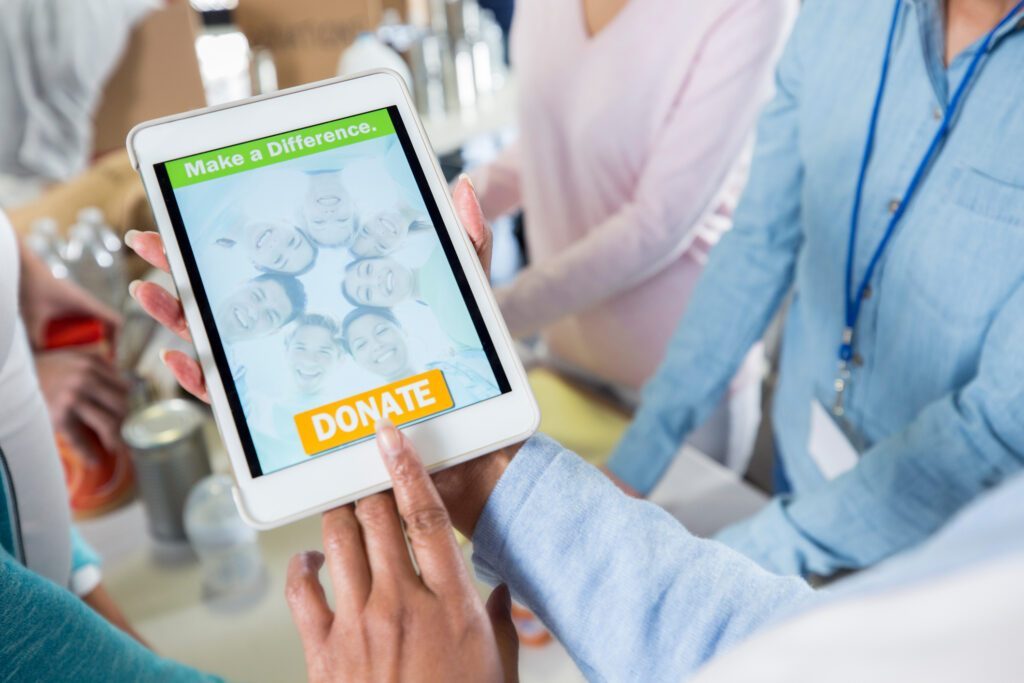 Fundraising has come a long way since pushing leaflets through doors, school fetes and packing shopping bags. Whilst these methods still have their place, charitable giving has faced a seismic shift since digital funding platforms were introduced into everyday society. More than ever, you're in control of the donations you make. You're able to donate to a specific cause and can physically see the benefits of your donation and this may seem like a more attractive option in comparison with donating money to a charitable organisation. Whilst organisations use the funds for essential areas such as maintenance, staffing and marketing, it doesn't always have the same immediate 'feel good' appeal as aiding an individual directly.
Has giving to crowdfunding campaigns surpassed general charitable donations?
Though crowdfunding has become a huge commodity, charitable giving to designated organisations has actually increased, and whilst the number of people who donate hasn't faced a huge incline, the generosity of donations have. It has been suggested that digital crowdfunding isn't replacing charities at all. Rather, it is increasing the amount of money donated to charitable causes overall. The actual percentage of capital raised from crowdfunding in 2016 was 7.2%, although this is expected to increase in the coming years.
Crowdfunding vs. traditional methods
Whilst there is a place for both digital and traditional methods of fundraising in society, there are elements of crowdfunding that charities are learning from and utilising in their own fundraising efforts. Charities are increasingly attempting to tap into digital fundraising strategies which attract younger audiences, encourage donations from wider fields and create engaging campaigns.
The main appeal of crowdfunding is the ease of donating and the tangibility of the cause. The younger generation tends to want to see their money make an immediate impact. The Blue Cross adopted elements of crowdfunding by enabling people to make an instant contactless donation on the streets whilst meeting one of their 'field agent' canines – calling their initiative 'pat and tap'. Not only did they capitalise on the ease of crowdfunding here, but the physical presence of the dogs allowed for a tangible interaction with charities.
Charities are also using crowdfunding to their advantage by setting up their own initiatives on platforms such as Just Giving and GoFundMe. These allow people to easily set up sponsored events and campaigns for a specified charity. The British Red Cross site alone shows the volume of generous donations which have been raised for the charity through crowdfunding projects. Following the attack the Manchester Arena (MEN), The Sun Appeal raised £187,605 for The British Red Cross to aid the families of the victims following the attack.
Charities should embrace crowdfunding rather than see it as a threat, as with the number of charitable donations increasing above all methods, it just goes to show the spirit of giving is still strong.
At Aldium4Care Insurance, we want to support charities and non-profit organisations by finding you suitable insurance to fit the nature and size of your business. Contact our friendly team on 0151 336 5881 to see how we can help you find a policy that fits.