Care Home Insurance from Aldium4Care
We have been looking after Care Home Operators for over 20 years. We can find you cover for all types of care such as a Care Home with Adults, Nursing Home for the elderly including Dementia care, or a Dual-Registered care home. We have got you covered.
Quote Now
EXTENSIVE KNOWLEDGE
Our care team will take the time to understand you and your business and help indentify what protection you need. Our staff are dedicated to the care sector and spend their day looking after our care clients.
EXCELLENT CUSTOMER SERVICE
Care Home Insurance isn't just a once a year event. Your needs may change throughout the year or new regulations may be introduced. Whether you have a question about your policy or need help with something else our team will be here to help you with it.
COMPETITIVE PRICES
Once we understand your care insurance needs we will then approach our panel of insurers to find the most competitive package for you. We will send them our presentation of your home so they can better understand your business.
CLAIMS SERVICE
It's something you hope never happens but should you need to make a claim our in-house claims manager will be on hand to manage your claim.
ALDIUM4CARE
W

orking with

the

Uk's largest insurers
to find you the best cover
Aldium insurance has been supporting care providers protect their business for over 20 years.

Our specialist care home insurance team understands and will help you with the issues and risks of a modern care home. Being regulated by the Care Quality Commission (CQC) we know you operate to a high standard and we look to compliment that by getting to know you and your business so we can ensure you are covered for all your needs at a competitive price.

Aldium has access to market leading insurers and we work with them on your behalf. Aldium also have access to an exclusive policy with Aviva the UK's largest insurer that is underwritten by Aldiums underwriting division Accuro Underwriting.

Care is our passion and at the heart of what we do.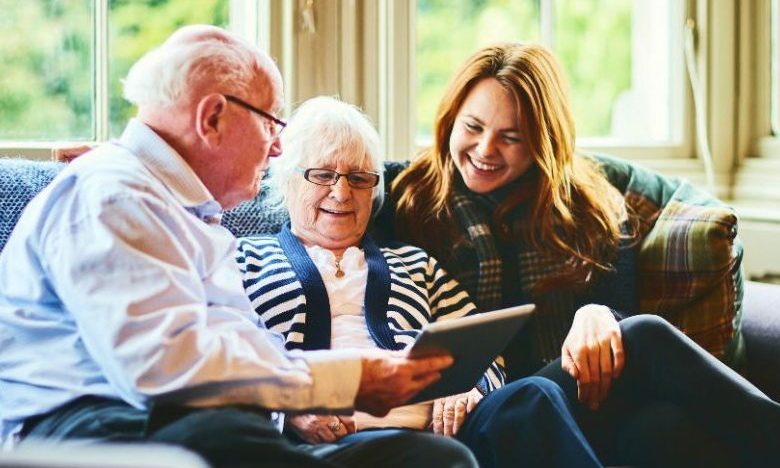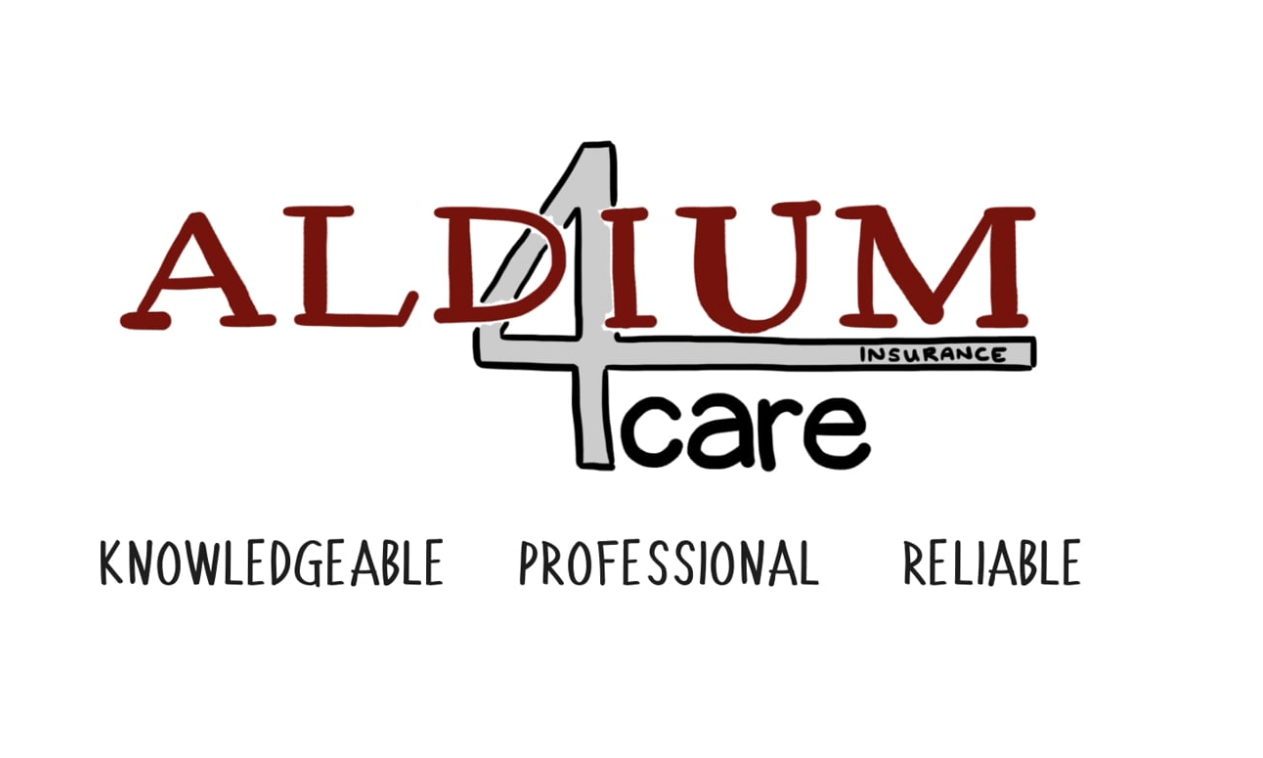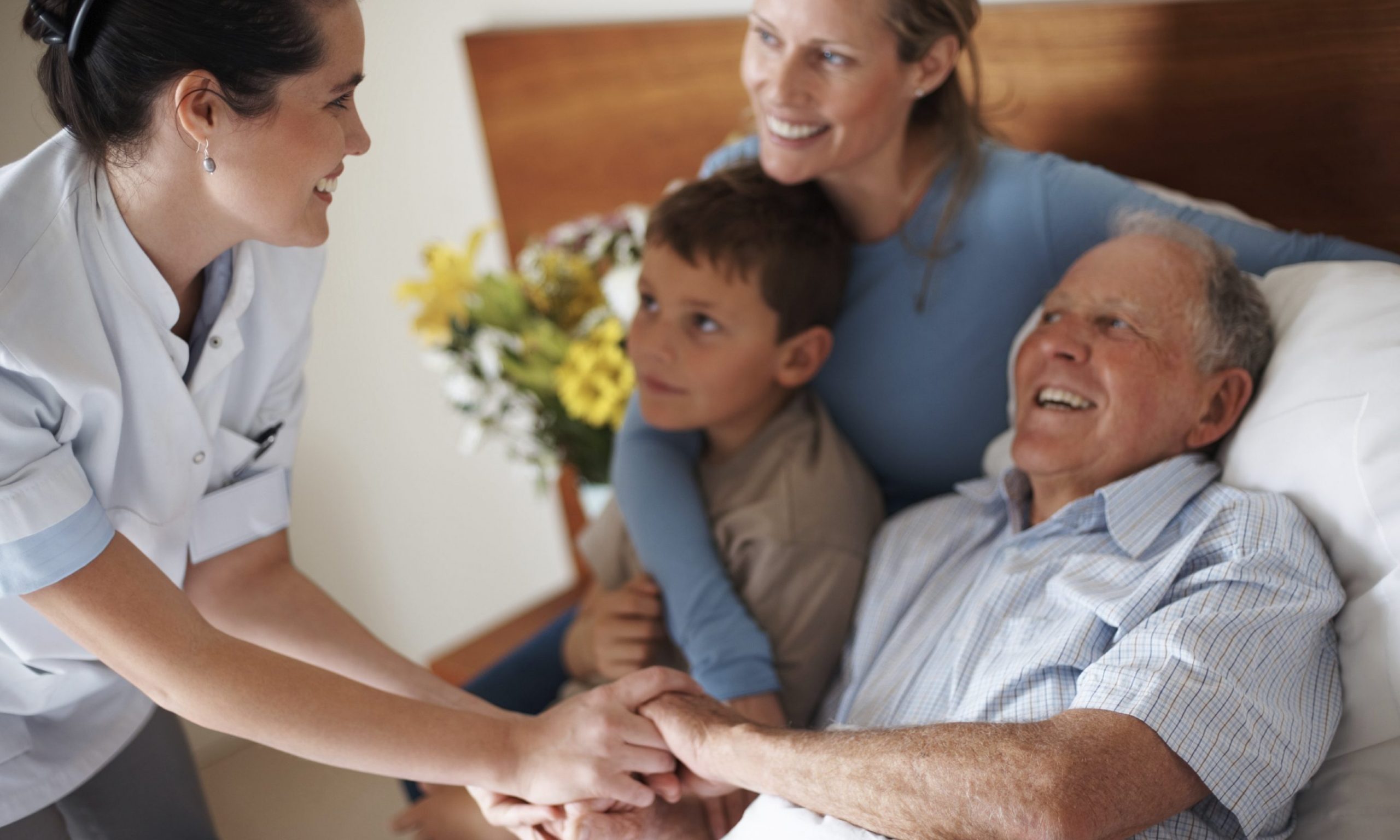 A care home insurance policy can have many different sections

Aldium Insurance can provide you with cover for
• Building and contents
• Public Liability
• Employers' Liability
• Resident's Personal Liability
• Money and personal assault
• Book Debts
• Business Interruption
• Abuse and Molestation
• Treatment Risk
• Professional Indemnity
• Legal Expenses
• Directors & Officers Insurance
• Data Breach Cover
• Engineering Breakdown
• Loss of Registration

And much more

To discuss your needs call our experts on 0151 353 3880
Request a Quote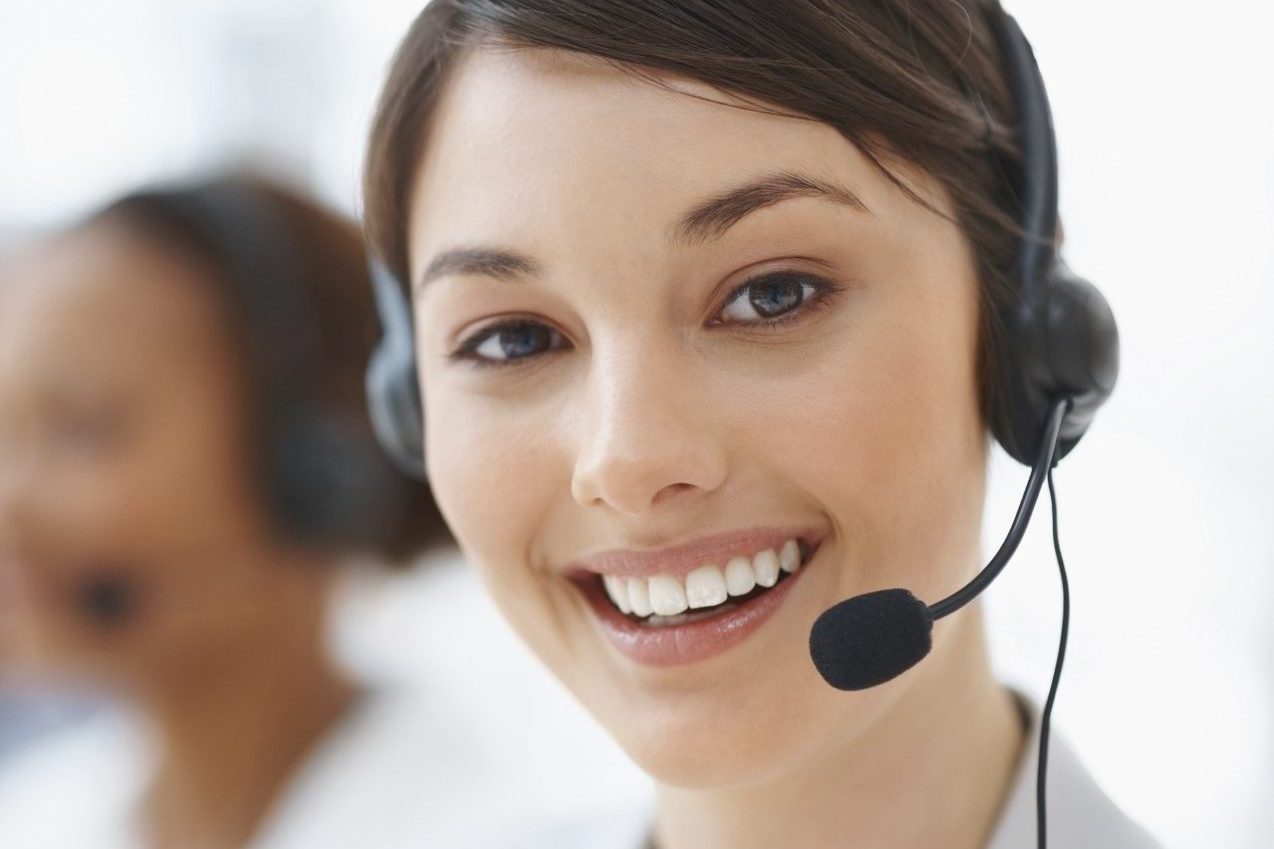 We don't just provide care home insurance
Please take a look at the following insurance products we can help with:
Request a quote
Enter your details below and one of our care specialists will contact you shortly.