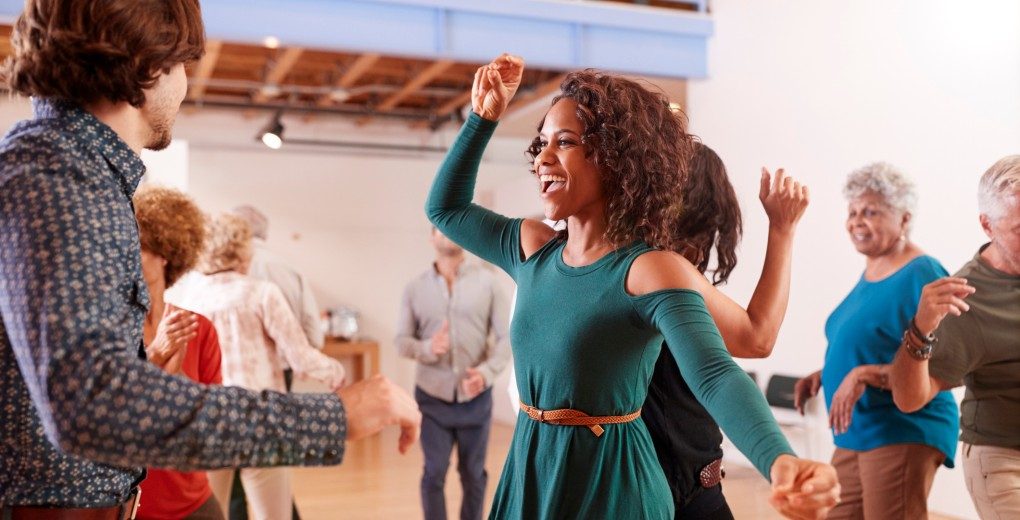 When it comes to running a village hall, it can be difficult to find the balance between charging enough to cover costs and keeping hire costs accessible for locals. We take a look at what you should consider when it comes to increasing revenue for your community space.
Understand your costs
It's vital that you understand exactly how much it costs to run your hall, including your heating, electricity, maintenance and insurance. Make sure to take into consideration potential changes and inflation which usually rises between 1-3% a year. You can use your accounts from the previous year to get a good measure of this, allowing you to then adjust your rates to align with your expenditure.
Charge accordingly
There's no problem with charging different rates for different users, so ensure to charge accordingly based on the circumstance. When it comes to individuals, charities and corporations, it's expected that these will all be privy to different rates; just ensure these remain consistent across the three groups. For example, with corporate events, you may consider increasing their cleaning surcharge while maintaining the discounted rate for charities and non-profit organisations.
Make your space known
While a community hall might be some people's first thought when it comes to running a course or event, it may not be everybody's, especially when it comes to younger generations. With that in mind, consider what you can do to show people that the building is available. Try reaching out to groups on websites such as 'Meetup' and stay present on local community forums. Your space could be ideal for local musicians to practice in or perhaps you have grounds perfect for grassroots sports clubs. Try thinking outside of the box, why not get into talks with your local roller derby group to facilitate additional practice sessions, or work with some local gamers to host e-sports events.
Don't limit your potential
Consider the type of events you host and the third-party services used to make them happen. Do you hold children's parties with third-party caterers? Or do you host corporate events which hire their own equipment for the day? Think about whether you can offer these services at the hall itself to generate additional revenue. While getting prepared will require an initial expense, if your additional services/equipment are used regularly then you're likely to profit in the long-term.
Be proactive
Take a look back at your books from the last year and determine which type of events were most popular. This will allow you to proactively reach out to people who may be interested in running similar classes. Once you've got these in place, ensure to market them to the people who might be interested through social media, leaflet drops, posters, signage and word of mouth.
For information about how Aldium4Care can help you with your Village Hall Insurance, get in touch by calling us on 0151 353 3883. We can help you get the cover you need to protect your vital community hub.