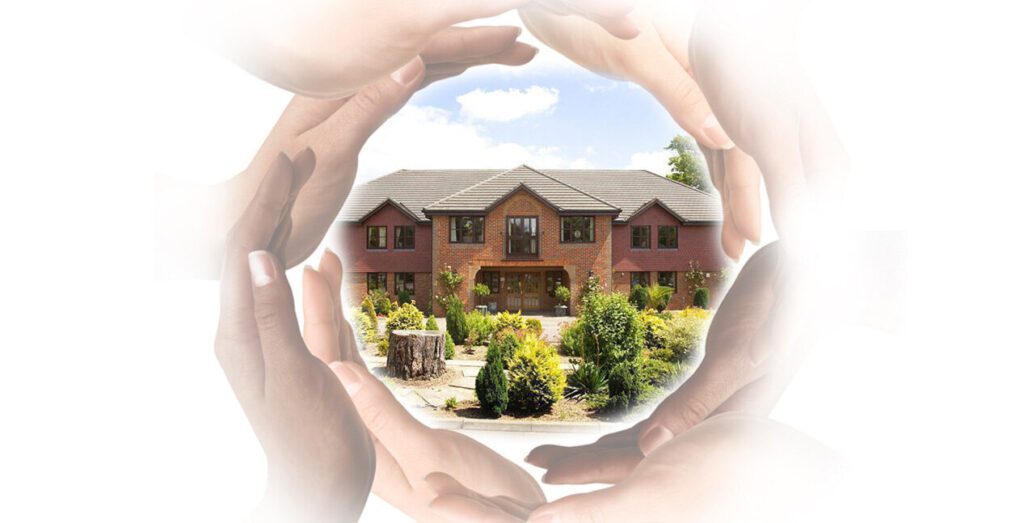 Care Home owners should review their Insurance arrangements in view of rising inflation and increased costs.
Prices are rising by 9% a year in the UK – the highest rate for 40 years and the Bank of England has warned inflation might reach 10% within months, as the prices of fuel, energy and food other costs put pressure on household and businesses budgets
In a time where costs are rising in every sector there is action you can take to either save money or ensure you are spending it correctly.
Why should I review my Care Home Insurance policy?
An insurance policy has a core purpose which is an arrangement by which a company undertakes to provide a guarantee of compensation for specified loss, damage, illness, or death in return for payment of a specified premium.
That specified premium is based upon numerous factors, which for a care home could include;
– Number of Service Users
– Turnover
– Previous claims history
– Value of contents
– Cost of rebuilding the premises
– Equipment breakdown costs
This by itself is an area where different Insurers will price differently depending on their criteria and why Aldium4Care will search the market for you and look to maximise your savings potential.
We have reduced what some care home owners are paying for their insurance by up to 20%.
Sums Insured & Limits of Liability
Another reason it is important to review your insurance is your sums insured. With inflation rising at such a fast rate is the amounts you're insuring for still appropriate? For example if you required cover for a £1,000,000 building 5 years ago, have you updated this amount to reflect its current value?
Has your turnover been updated? There were an estimated 360,792 care home residents in England between 1 March 2021 and 28 February 2022 – an eight per cent drop – from pre-pandemic figures (Aug 2019-Mar 20) which had 391,927 residents.
So you could be paying for a higher business interruption figure than required, or equally has your turnover increased and you do not have adequate sums insured.
Whilst we would all love insurance to be that 5 minute task that comes around once per year it isn't. It is a lifeline extension of your business that can make the difference in a time of need whether or not your business can survive a claim. Whether it's a storm, a theft or an injured employee.
Aldium4Care will take the time to get to know you and your care home and review your insurance needs in full.
Get in touch today.
Visit – Care Home Insurance
Call – 0151 353 3880
Email – Care@Aldium.co.uk