Aldium Benefits Programme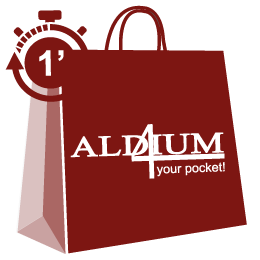 Registration only takes a minute!
Become a member of Aldium Insurance Service and you could save on average in excess of £1,400 a year per household* on your everyday shopping and lifestyle spending!
To become a member, all you need to do is to take out ANY insurance with us and we will provide you with access to the Aldium Benefits programme.
Access your discount by phone or online.
* Based on the 'Office for National Statistics Household Expenditure report 2012' when compared to our available offers by category
These are the 5 ways to save with the Aldium Benefits Programme: